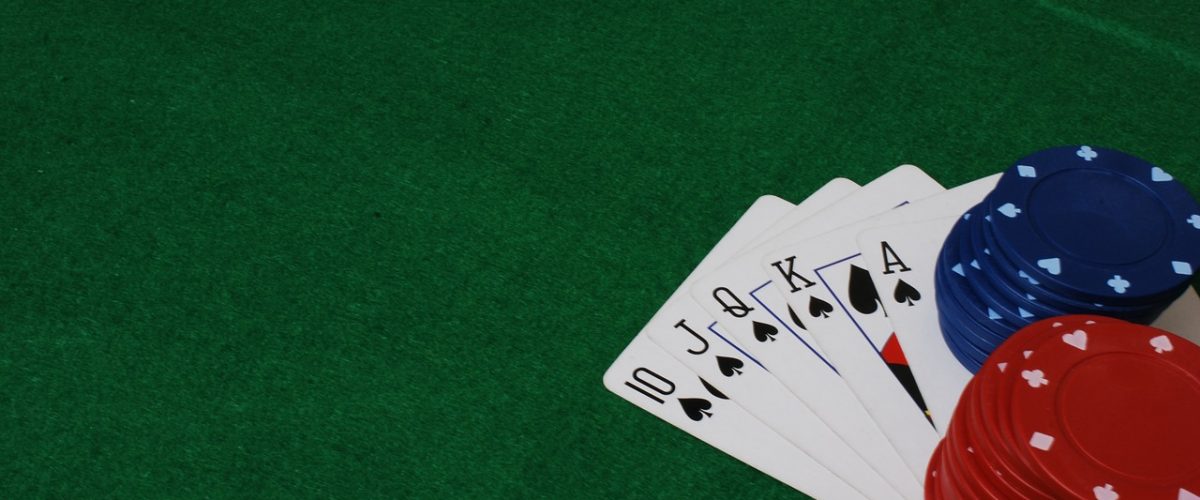 What Is Full Tilt Poker
Full Tilt Poker was founded in June of 2004. Full Tilt Poker is an Irish online casino that specializes mostly in online poker. The company was previously owned by Tiltware, LLC and was later sold to Rationale Entertainment Group.
 Is Full Tilt Poker a Ponzi or Not
The Federal Bureau of Investigation launched an investigation into the poker online company Tilt Poker. The Federal Bureau Investigation had reason to believe that the online gambling platform Tilt Poker what is a Ponzi scheme. The chief executive officer of the company Ray Bitar turned himself in voluntary to law enforcement in New York City. Ray Bitar was indicted one year earlier before his arrest which occurred at the John. F Kennedy International Airport. Ray Bitar is a native of Southern California but he remained in Ireland because his company Full Tilt Poker was headquartered in Ireland and possibly to avoid a sooner arrest. Mr. Bitar is currently facing up to a hundred and forty-five years in a federal prison if he is convicted on the chargers that are filed against him.
It is said that in April 2011, the chief executive officer Ray Bitar and his company Full Tilt Poker tried to hide the fact that they were cash crunching and because of this cash crunching they were unable to pay their own line gambling participants their winnings. The Manhattan U.S attorney Preet Bharara was the individual who made the allegations that the online gambling casino Full Tilt Poker was operating as a Ponzi scheme. The chief executive officer of Full Tilt Poker Ray Bitar did apologize to all his customers on the online casino platform stating that he should have never let things get out of hand to where he could not pay the players their funds. He also stated he turned himself in voluntarily so he could face the charges that were being filed against them. Lastly Ray Bitar stated he is dedicated to getting all of the players paid in the near future. The federal prosecutors stated that Full Tilt Poker and its chief executive officer Ray Bitar mislead customers on the reason why the company could not pay out their winnings. The Federal Bureau of Investigation found that the company had 60 million dollars on hand and split it between the owners while still owing players around the world 390 million dollars.
The Chief Executive Of Full Tilt Poker Takes Responsibility
The Former chief executive officer of Full Tilt Poker has finally done the right thing and taking responsibility for his actions. He plead guilty in a Manhattan courtroom and was finally sentenced for his misdeeds. The United States Attorney for the Southern District of New York City Preet Bharara announced that Raymond Bitar the former chief executive officer of Full Tilt Poker plead guilty to unlawful internet gambling, wire fraud, conspiracy to commit bank fraud. He was ordered to turn over 40 million dollars in cash and property that he gained from his offenses. The federal judge who is overseeing his case Judge Preska considered giving him a substantial amount of prison time but due to his serious heart condition and urgent need of a heart transplant she declined.

Around The Web