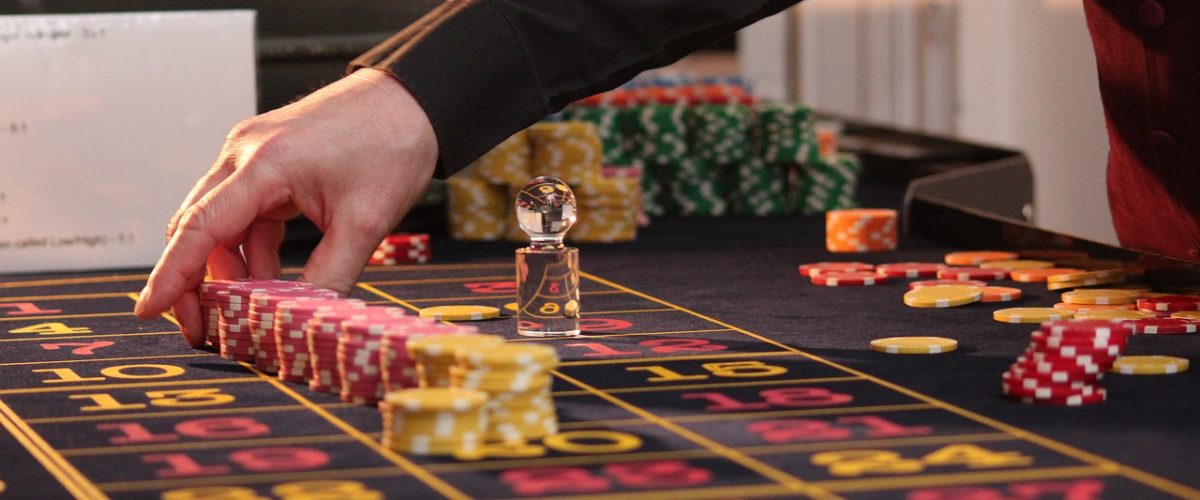 Maybe you've already tried an online casino. Maybe you want to, but don't know how different the experience will seem. Maybe you consider online gambling old hat. Whatever your knowledge level, the following tips and tricks can help you get the most out of a casino live online experience, including bigger wins.
Shop Around for The Best Deal
Online casinos resemble fingerprints in that no two are exactly the same. The rules, payouts, games offered, bonuses, VIP programs and redemption requirements differ widely.
Find casinos legal to play in your country. This is most challenging for US players, but options exist.
Read the fine print regarding player rules, deposits and withdrawals, bonuses, the VIP program, and play through rules.
Choose a casino with low play through requirements, a few games you play well, introductory bonuses and a short withdrawal waiting period.
Reading the fine print may seem droll, but it can save you time and reduce frustration to know the casino's policies in detail before you spend money there. It's most important if you have a limited bankroll and/or need quick turnaround on winnings payouts.
Learn the Games
Unless you're completely new to gambling, you probably already know poker or blackjack well or have favorite slots to play. You may not have played the specific games of a particular casino though or the variations of a game it offers. Read the rules before you play. If the casino offers a spectator view, watch a few hands before playing. Decide whether you want to play the automated versions which use a random number generator or a live dealer game. You can increase you slot machine winnings by learning the ins and outs of each machine you play. Study the paylines, wild cards, scatters, and mini-games or bonus rounds included. Knowing how to leverage the special symbols can quickly increase your winnings.
Know Your Limits
Grandma was right when she said, "All things in moderation." Determine your bankroll in advance of your play time. If you plan to gamble for a few hours, divide your bankroll into equivalent amounts for each time period. Only spend the allotted portion of your bankroll per session. Most players get the best results playing for no more than two hours at a time. At the two-hour point, step away from the computer or mobile device and do something else for at least 30 minutes to an hour. Once you exhaust your pre-determined bankroll max, stop gambling. Resist the temptation to salvage a losing streak by dipping into monies you can't afford to lose. Over time, regular gamblers who remain calm and accept that not every day will produce winners, and stick to their budget, win bigger.
Much of winning with online casinos relies on rational thinking, remaining calm, and sticking to a plan. Think of gambling at an online casino as a business venture. Read the fine print and know what to expect. Preparation, practice, and calm can bring you bigger wins.

Around The Web